Project Description
The East Pasco Sanitary Landfill served as the primary solid waste disposal site for Pasco County until 1991, when the Resource Recovery Facility achieved commercial operation. The landfill is located in a rural part of the County but was constructed in a manner that resulted in solid waste being placed very close to the property boundaries. Modern landfill construction techniques incorporate a large buffer between the waste and the property boundary, primarily because a legal "zone of discharge" is provided out to 100 feet beyond the placed waste. With no such zone of discharge, the East Pasco Sanitary Landfill must comply with groundwater and gas migration environmental standards within a few feet of placed waste. This condition resulted in recorded gas migration exceedances in the landfill's gas monitoring wells.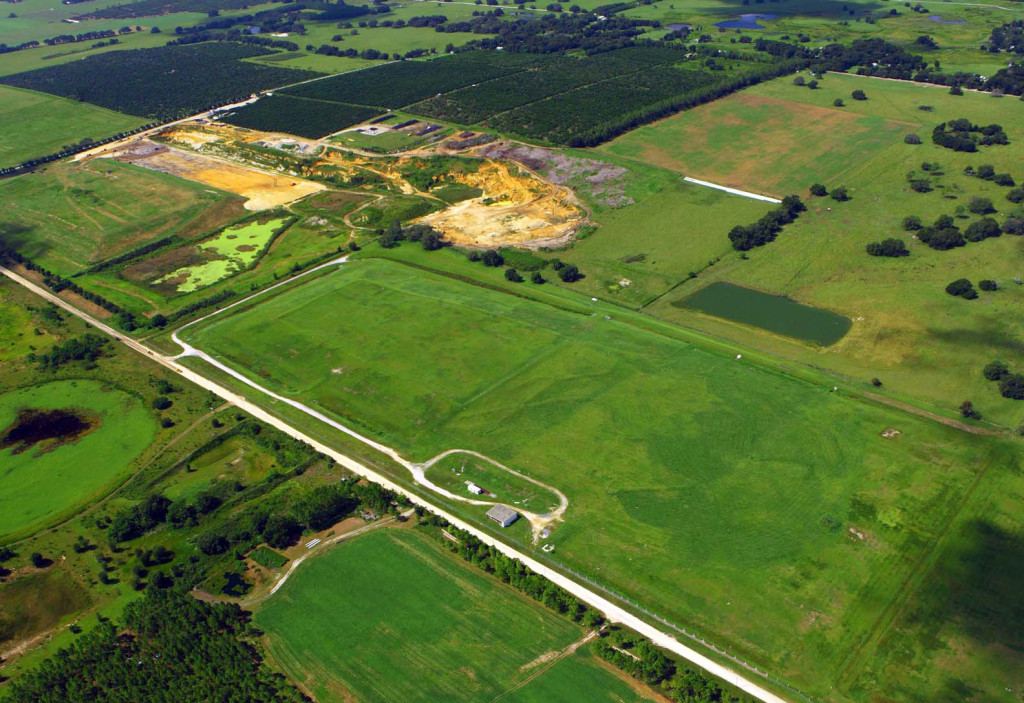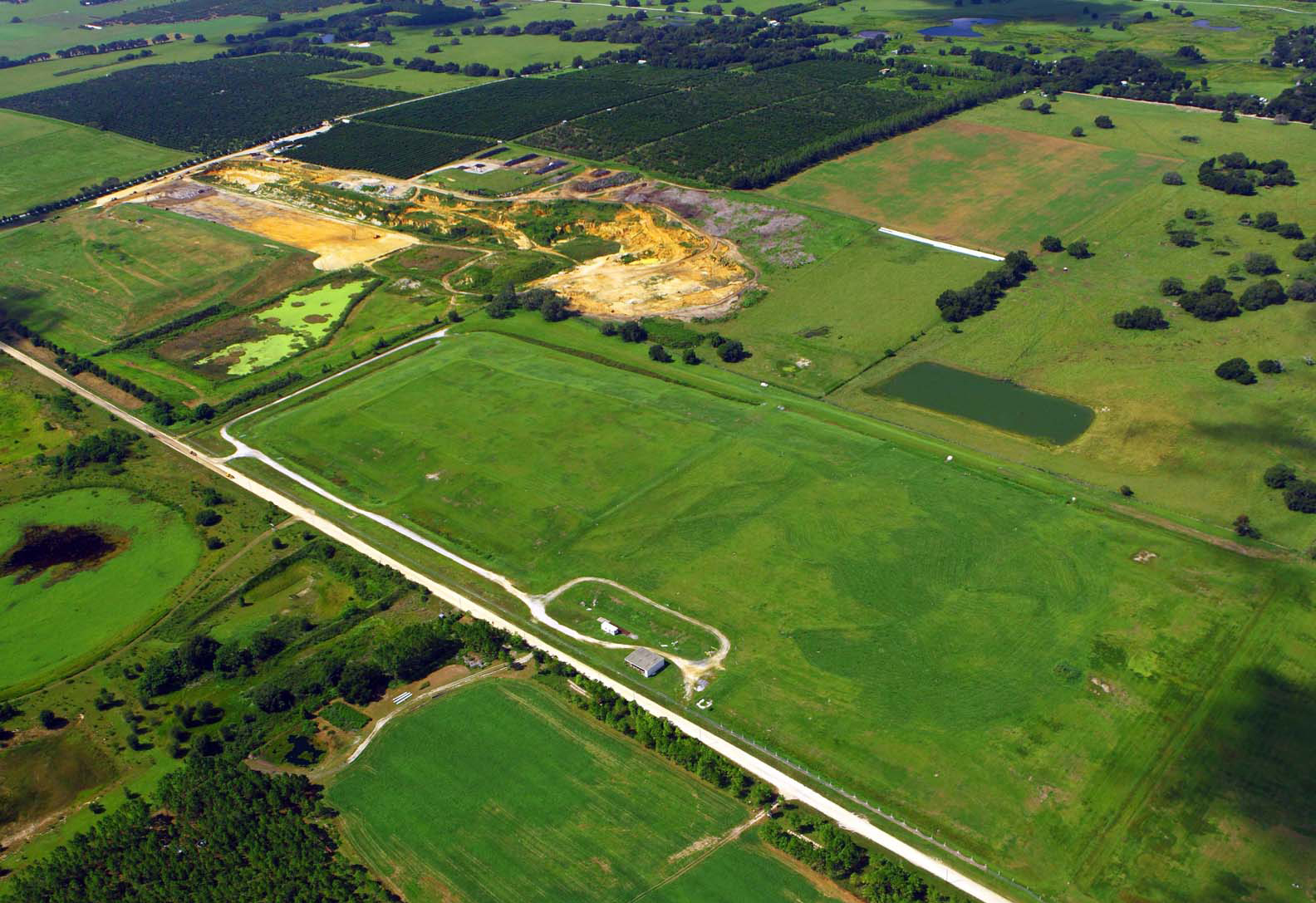 Pasco County turned to JMG Engineering to develop a control strategy that would prevent the landfill gas from migrating beyond the property boundary (the legal point of compliance in the absence of a zone of discharge). JMG Engineering evaluated known geotechnical data and designed a series of passive vents that would allow the landfill gas to safely vent to the atmosphere and no longer migrate horizontally. JMG Engineering also worked with the Florida Department of Environmental Protection to permit the system and avoid a declaration of non-compliance from the agency.
Once designed and permitted, JMG Engineering (working in collaboration with Chastain-Skillman) arranged for a licensed drilling contractor to install the passive vent system and oversaw the construction and installation of the passive vent system. Since the completion of the construction of the system in 2016, the landfill has not recorded a gas migration exceedance.
Project Benefits
The passive vent system designed and permitted by the project team provided a cost-effective and simple solution that returned the landfill to compliance and has maintained compliance for the past five years.