Monthly Archives: December 2015
There are many complex questions that need answered when it comes to the best way to manage your environmental programs.  JMG is committed to your needs – bringing you valuefrom the work that we do while utilizing our skills to assist our clients in the complex regulatory arena.  With over 24 years of diverse experience and knowledge, JMG Engineering offers fresh perspectives and ideas to the clients we work with.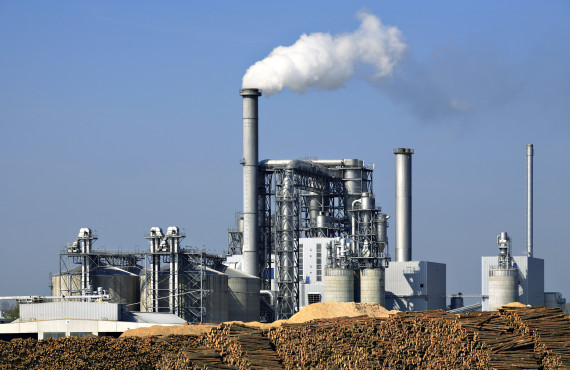 Air Quality
Keeping It Clean
JMG Engineering is an environmental consulting company with particular expertise in air quality issues.